PiliPala Nursery
PiliPala is a bi-lingual, friendly, home-from-home children's day care nursery in Merthyr Tydfil

PiliPala is a bi-lingual, friendly, home-from-home children's day care nursery in Merthyr Tydfil. The day nursery itself has been designed to the highest standards to create a secure and friendly home from home environment for all ages of children. We have large landscaped gardens which have been planned with security in mind, providing children with a safe play area and outdoor facilities which have had recently laid, child safe flooring.
Pilipala Children's Day Care Centre is open 52 weeks of the year and open on Monday through to and including Saturday.
Our Nursery. Our Family. Our Community
We have a large separate baby/toddlers room and our spacious playrooms are designed to be fun with safety a priority. The nursery follows birth to three matters curricula ensuring each child's holistic development is promoted through rich meaningful opportunities. PiliPala is currently operated as a bi-lingual day nursery we believe bi-lingualism can increase opportunities and choices from enhancing each child's knowledge and understanding of the Welsh, language we aim to provide children with the opportunity to access two different cultures both of which will have different worlds of experiences.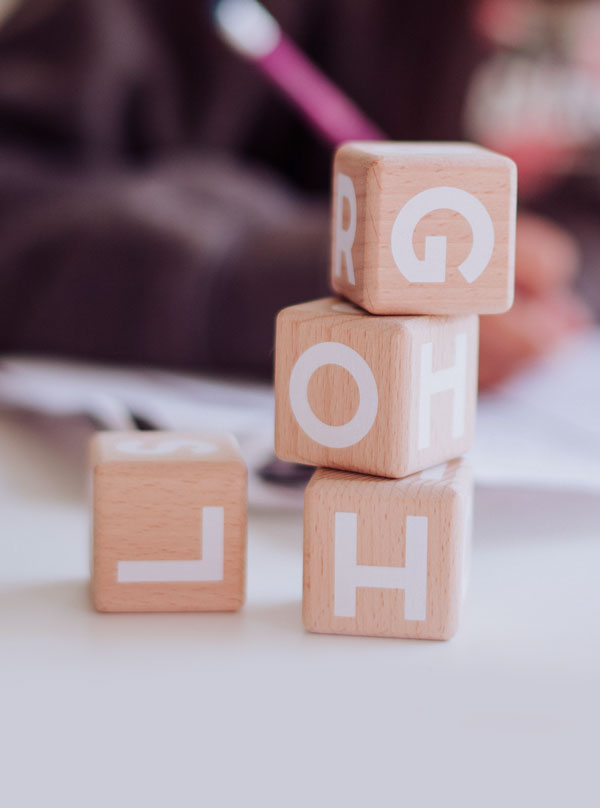 Exciting Activities
Face Painting and many other activities
Safe Play
Specially laid soft flooring for safe outdoor play time.
Indoor Fun
Fun time – even in the wettest of weather!
Bright and Colourful
Fun and Funky wall art to stimulate young minds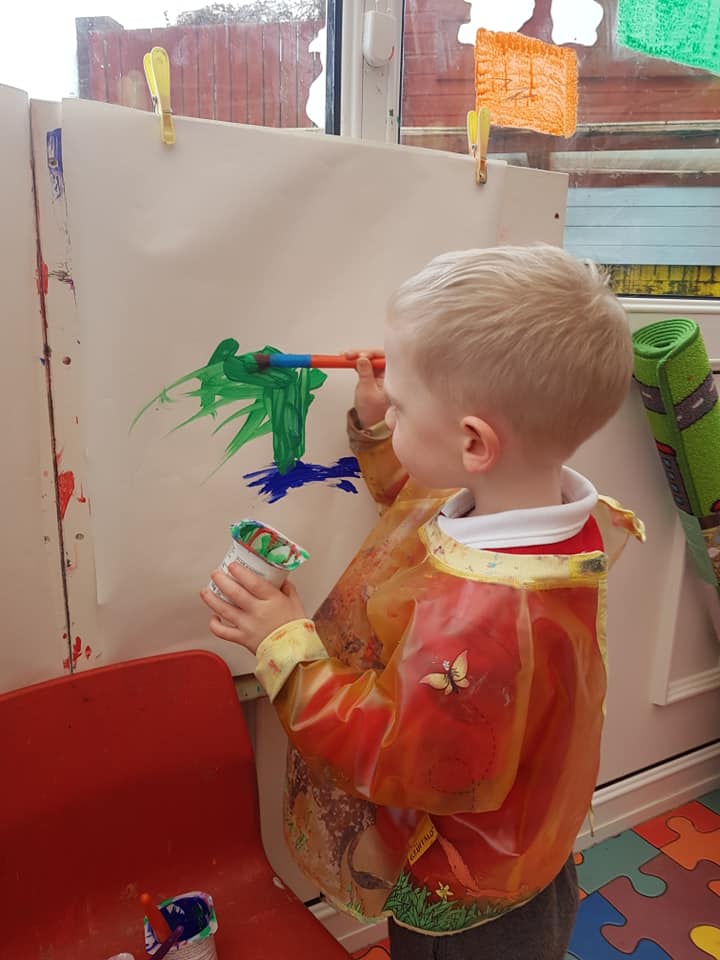 Each child is given a key worker when starting at the nursery; you will be informed whom this will be. This member of staff will be specifically responsible for your child's care at nursery; they will work closely with your child and keep records of their development and progress, which is shared with parents. There may be occasions where your child's key worker will be unable to work with them such as holiday periods and sickness etc, in these instances another staff member will replace your child's existing one to one key workers role.
At Pili Pala we have the facilities to care for 49 children at one time, we care for boys and girls in the same area. We are able to accommodate:
• We are able to care for 17 children between the ages of 0-2 years. 
• We are able to care for 32 children between the ages of 18 months and eight years.